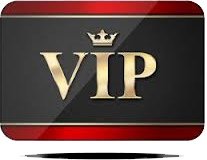 Imagine taking a massive leap in your business in just ONE day. Imagine cutting away months (or even years!) of hesitation, false starts and procrastination.
That's the power of a Business Breakthrough VIP day with Bill.
Bill's strategy intensive Business Breakthrough Day packs months of coaching into one day-long strategy session, and leaves you with a concise, targeted custom success plan for your business.
In one intensive day you'll uncover your true business goals and blast away the obstacles that are standing in your way. We focus on tailoring your lifestyle business strategies to what you do best, showing you ways to make more money, more quickly, and eliminating the crap that doesn't work.
Make the decision to book a Business Breakthrough VIP Day.